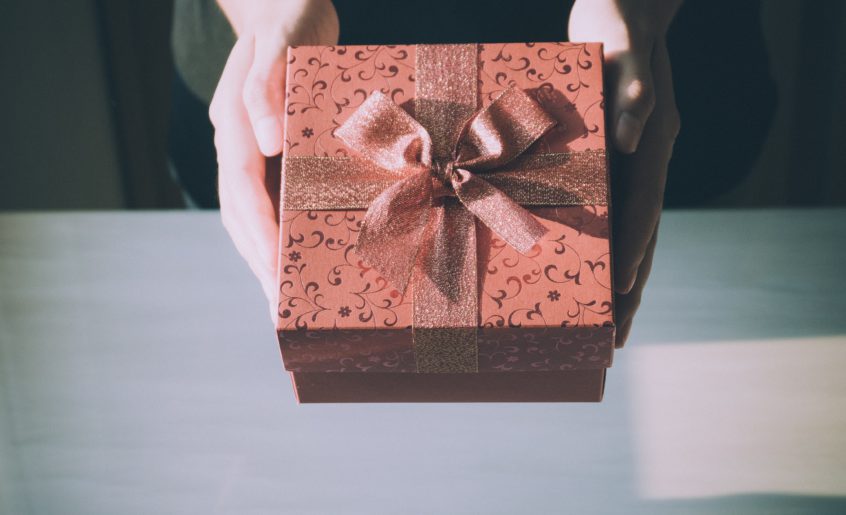 Luxury Timepieces Remain a Classic Tradition
Luxury timepieces remain one of the most treasured family heirlooms as they are passed from one generation to the next.  Generational purchases from well-known brands such as Jaeger-LeCoultre, Vacheron Constantin and Cartier are more than just another watch, they bring a family together through a priceless love that remains unmatched by other purchases.  There is a plethora of reasons why many people opt for a luxury timepiece.
Special Investment
Often, these timepieces are reserved for special occasions due to their value.  As time goes on, that value will often increase.  A person may spend thousands of dollars on a luxury timepiece, and that same piece may be worth a million when it is passed down to the next generation.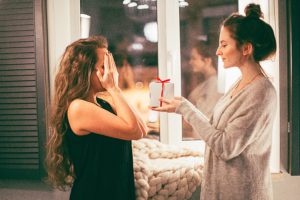 Often, these items are as much of an investment as other classic fashion pieces, such as handbags.
Low Maintenance Investment
Unlike handbags or real estate purchases, luxury timepieces are easy to care for and take up very little space.  These pieces of history often come in a small box and require a simple wipe down to keep them looking new.
Watch bands of precious metal last a lifetime and require little, if any, maintenance.
Watch bands of leather exhibit the primary signs of wear and tear that timepiece owners will experience.  Fortunately, these are cost effective to replace and can often be fixed in less than one hour.  Genuine leather bands can easily be purchased and replaced at your local timepiece specialist or from the original manufacturer.
Luxury timepieces should be serviced by a professional every three to five years depending on the frequency of the wear.
Aesthetic Appeal
There is nothing more visually appealing than a luxury timepiece.  A classic watch adorning your wrist says that you have style; it says that you are a man or woman with elegant taste, and it says that you mean business.  Donning a classic watch on your wrist instantly commands a certain amount of respect when a person enters the room due to it's astounding appeal.
A Classic Gift
A luxury timepiece remains the perfect gift for a loved one. The time honored tradition of giving a generational purchase as a gift has not been lost. Instead, it has gained momentum.
Often, those that are struggling for gift ideas for lifetime milestones, such as retirement, graduation or an anniversary, realize that one of these is the perfect gift. The gift of a timepiece for either your bride, your groom or even members of your bridal party, ensures thoughts of your special time together will always be remembered.
Luxury timepieces remain a classic tradition that every person enjoys receiving.

Photo by Nappy from Pexels

   
Functional
The functional aspect of a classic timepiece is a bit noteworthy. Watches are priceless additions to any wardrobe, but they also serve a purpose.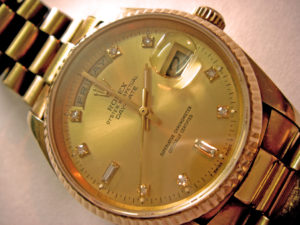 Calendar watches, particularly the Rolex series, remain a wonderful way to double check the date without having to pull out a smart phone. They help a person tell the time while simultaneously adding an elegant touch to any outfit.
A luxury timepiece is more than just another gift; it is a traditional way to show a person love and appreciation, add a new investment to their wardrobe and it will last for years to come.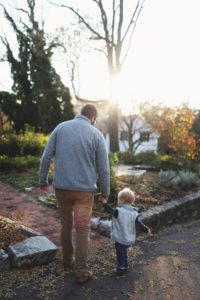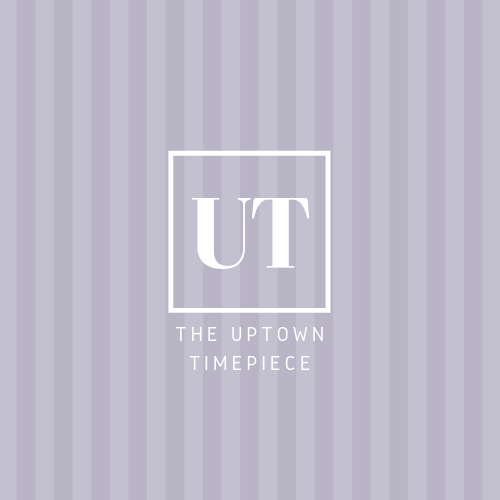 ~c2020 The Uptown Timepiece. No information may be reproduced without written permission from The Uptown Timepiece, its Editor in Chief or its Managing Director.