Welcome to The Uptown Timepiece; Special Timepiece for Special Times.
June welcomes great times for you and The Uptown Timepiece. Together, let's Tweet about our great and
special times!
New and Exciting Twitter Page!
A brand new Twitter page awaits! We are excited for our social media life with you!
Where can you find us?
Tweet us! Follow us! Share in the conversation! We would love to hear what you have to say!
@UptownTimepiece
https://twitter.com/UptownTimepiece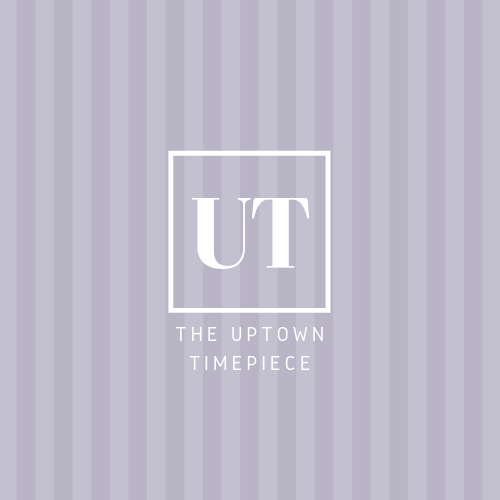 c2019  The Uptown Timepiece. No information may be reproduced without written permission from The Uptown Timepiece, its Editor in Chief or its Managing Director.