The Uptown Timepiece; Special Timepieces for Special Times
Customer Service & Support:
Support@TheUptownTimepiece.com
~
Lauren Parker – Editor in Chief:
LaurenParker@TheUptownTimepiece.com
~
Chase Glassgow – Contributor:
ChaseGlassgow@TheUptownTimepiece.com
~
The Uptown Timepiece is owned and operated by:
The Office Of Pamela Knightstone
811 Wilshire Blvd. 17th Floor
Los Angeles, CA 90017
PH (213) 418-2870
Absolutely NO sales are conducted at this office location.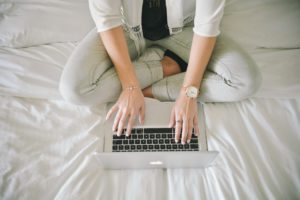 c2023  The Uptown Timepiece. No information may be reproduced without written permission from The Uptown Timepiece, its Editor in Chief or its Managing Director.