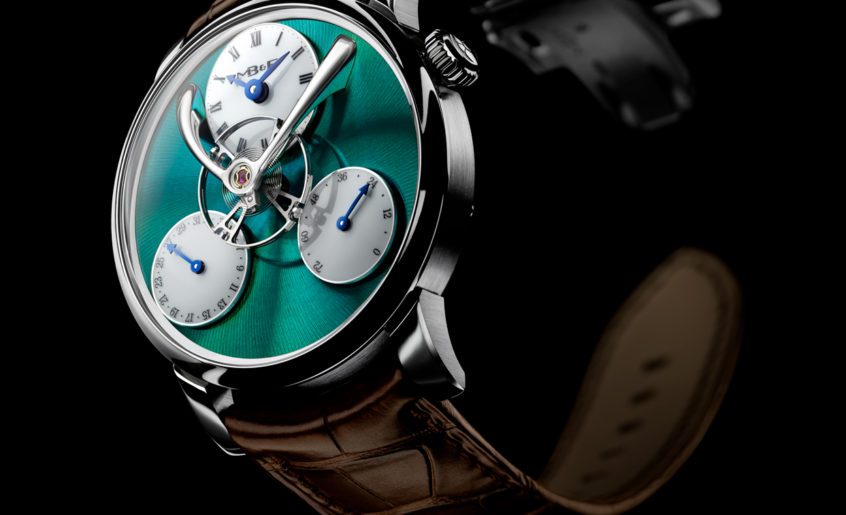 Luxury timepieces remain a time honored tradition.  They provide you with the opportunity to give a generational, classic gift during a special occasion.  In order to ensure you find the perfect luxury timepiece for yourself or a loved one, it is important to learn about luxury timepieces before purchasing one.
There are three primary types of watch movements that are found in luxury timepieces today.  Each type of movement adds certain benefits to the timepiece, and each one makes it different from watches that have the other two types of movements.
Automatic Movement
An automatic timepiece is also known as a self-winding watch.  These watches are wound by the natural movement of the wearer's wrist.  As the person's wrist moves, it will spin a rotor within the timepiece to keep it going.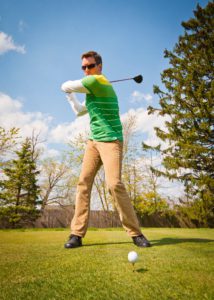 Often, these watches build up momentum to keep them going when a person is still or if the watch is not worn for a brief period.
These are an exceptional choice for those that plan to wear their new timepiece daily, and that do not want to wind their watch daily.  Note that automatic watches may need adjusted if they are not worn for an extended period.  This remains the primary drawback of an automatic timepiece.  Most people do enjoy not having to replace a battery.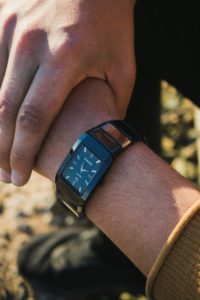 Manual Movement
Manual watches require a hand wound movement to keep them running.
Often, a manual timepiece that is wound properly will function for approximately 24-30 hours.  This ensures that they only need to be wound once daily, but individuals that forget to wind their watch are often annoyed that it is dead when they do remember to wind it.  Most customers that enjoy the traditional appeal of a manual timepiece wind it at the same time every day to prevent this.  Manual timepieces do have specific features that ensure that they will not be damaged from over winding.
Quartz Movement
Automatic timepieces that require batteries do not depend on whether they are worn. Instead, the small batteries inside the watch ensure that it keeps working.  It is important to replace the batteries in a timely manner to ensure that the watch continues to function correctly.  These are popular among those that prefer a timepiece to be as low maintenance as possible.
This type of timepiece is often referred to as a timepiece with quartz movement.  The battery sends a tiny electric current through a small piece of quartz, hence where the name comes from.  Timepieces with a quartz movement are typical in lower priced watches but have quickly begun to make their way into more luxurious timepieces.
The primary drawback of quartz movement is knowing when to replace the battery.  Most batteries in brand new timepieces will last approximately three years and replacement batteries can be known for lasting shorter lengths of time.  These might only last for one year.  Multi-functional watches, such as those that feature a calendar with the date on it, will not last as long as watches that do not have additional features draining the battery.  To avoid waking up to discover that a watch is dead, most owners develop a maintenance schedule and replace the battery at the same time every year.
Which one is Best?
No one movement type is better per-se than any other.  Lifestyle of the wearer decides what is best.  By considering the lifestyle of the person who will be wearing the timepiece you are sure to choose the correct movement.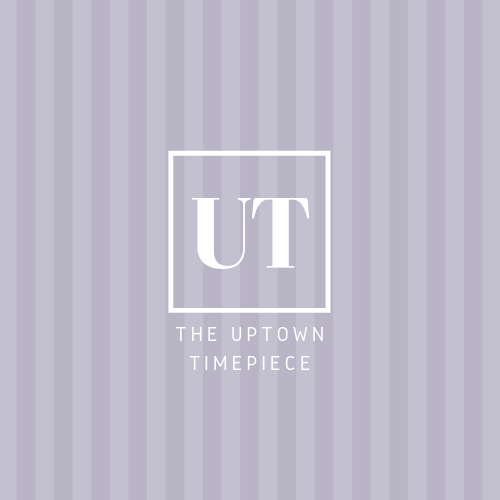 ~c2020 The Uptown Timepiece. No information may be reproduced without written permission from The Uptown Timepiece, its Editor in Chief or its Managing Director.