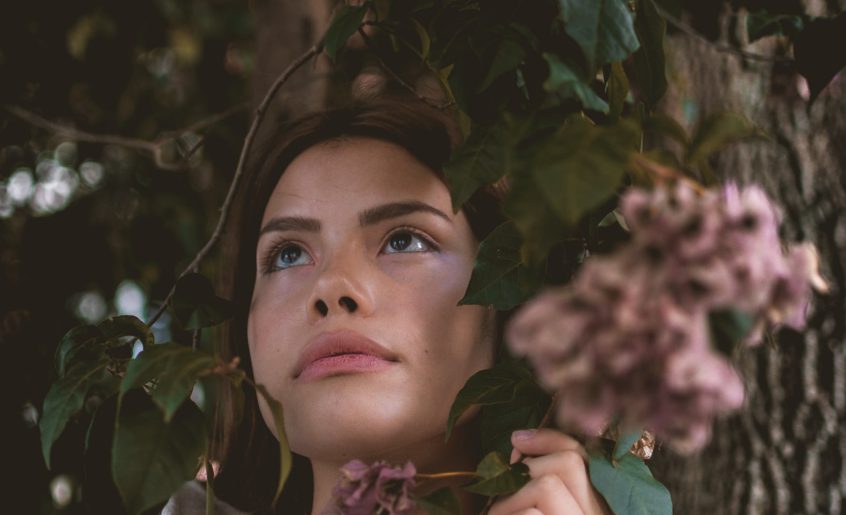 A Letter from Lauren.
Hi everyone. Lauren here.
Working on The Uptown Timepiece from home has taken on a new meaning in my new Outdoor Home Garden Office.  I am blessed to live in an environment where I can comfortably spend time outdoors most of the year.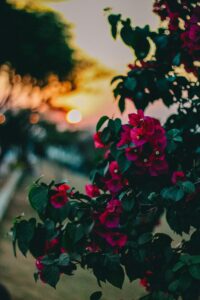 My wristwatch and the Sun are my timepieces.
Performing well for me as a work-from-home space,  I share this design concept with you.  Perhaps this type of portable office could open up work-from-home options in your life as well.
Kindly note, this post contains affiliate links. The Uptown Timepiece may receive a commission at no extra cost to you should you choose to make a purchase. The Uptown Timepiece is independently owned. All opinions expressed here are our own.
Scroll to the bottom of the page to get straight to prices and shopping.
Editors Note:  I chose a black and white theme for my office but this works in, and is available in, an array of colors to suit your personal taste.   Forgive me if I sound a little sales-pitchy but below is basically how I organized my shopping list.  I searched mightily for the perfect items.  Here they are.
Carrying Everything
Everything making up this office folds up and fits in the small covered wagon shown here; which means, in addition to working in your yard, you can fold up your office and take it with you to the park or the mountains or yes, even to the beach.
The protective net covering on the wagon ensures your work stays clean and free from falling leaves and keeps general outdoor debris and insects out.
Every item making up my office, not including the wagon itself, weighs in at only 23.03 lb. which is an easy pull for this wagon which has a 165 lb. weight capacity.
Outdoor Office Space
When considering my cover choices, I opted for a pop up beach tent to serve as my portable office building.  The light colored exterior reflects heat while the dark flooring help to keep sun glare low and making it easier for you to see your laptop screen when you are working.
It was important to me to have ample floor space.  This model has a floor piece that extends out beyond your roof line creating a front patio area.
Weight of Tent: 6.1 lb.
Let's Really Tie the Room Together
Lay down a covering on your tent floor.  A durable foundation is important.
For floor covering, I chose this  5 x 7 waterproof reversible outdoor mat by Mountain Mat.  This mat helps to keep you comfortable on gravel, twigs and uneven outdoor terrain.
With the dark side up and the mat placed like a runner and not width-wise, this mat adds space and support to your front patio area plus, it really ties the room together.
Weight of Mat: 5.0 lb.
What about Flying Insects?
Centering this extra large luxury mosquito net over the top of the tent was an easy solution to keep flying insects out of the workspace.
The net can rest directly atop the pop up beach tent.  Opening and closing the net is done easily. No hardware is required.
Weight of Mosquito Net: 1.06 lb.
Portable Outdoor Office Furniture
Choosing a desk and chair for my office was a big decision.  Having a chair with a sturdy back was paramount to me.  Having a desk I could actually work on was essential.
This outdoor sit mat with back rest was the chair choice for me.  It has a cushion for comfort and a sturdy back rest for support.
It has a pouch in the back where you can keep small objects or your cell phone when not in use.
Weight of  Chair: 1.37 lb.
This reversible mandala floor pillow by rests on my front porch. Flip the pillow or flip the mat for varying looks.  For a pop of color, many multi-color pillow options are also available.
Although with Covid-19, not many guests are visit the office but should the occasion arise, and a visitor should appear, this two-sided mandala floor pillow serves as my guest seating.
Weight of Pillow: 0.6 lb.
Time to Work
My desk had to work with my life, my chair and my guest seating.
Finding countess choices, I opted for this foldable laptop desk.  It is a simple, workable design; one that had an even surface and allows you good mouse space.  It can double as a serving table as well.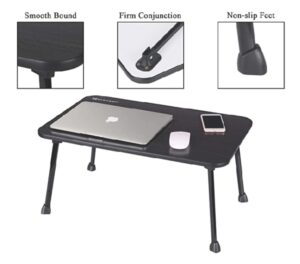 Weight of Desk: 5.95 lb.
Finishing Touches
Adding the finishing touches to my portable outdoor home office was fun and easy.  I chose three accessories.
Healthy snacks and cold water get packed in my waterproof collapsible serving basket.
I treat it like a pub bucket only mine is filled with ice cubes, waters and fresh fruit. The fresh fruit and waters keep me from going to the house and taking unnecessary breaks.  The ice cubes keep my food and water cool and also help to power my desktop air conditioner.
The desktop air conditioner is a battery operated personal space air cooler.
While it is not intended to cool the entire room, it most certainly creates a comfortable atmosphere in the area of the user.
What perfect garden office would be complete without a set of remote controlled string lights?
Warm white lights create a relaxing environment  which is exactly why, I chose the cool white lights for my work office space instead.
Operated by 3 AAA batteries, these remote controlled string lights have the power to illuminate your work space or to make your end of workday, or your evening relaxation, time more comfortable.
In cool white or warm white, these lights are an essential finishing touch.
 

Total Weight for 9 Items: 23.03 lb.*

Total Price for All 10 Items: $ 438.05 USD*
*Nine items does not include weight of wagon.  Prices are at time of publishing.
Is this forever?
Working from home, will it be forever?  I know not.
If it does however, become forever, you can bet I will be opting for a fully customizable backyard studio shed.
Time will tell.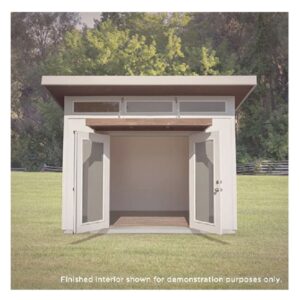 Thank you for spending some special time with me here at The Uptown Timepiece; Special Timepieces for Special Times.
Feel free to comment below.  Take care for now.  Be safe, be well and always, be excited!
Until next time…
Warmest regards,
Lauren Parker – Editor in Chief, The Uptown Timepiece
~Buy Your New Outdoor Home Garden Office Here~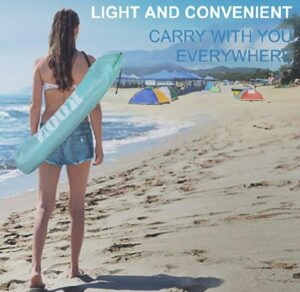 KOON Beach Tent Sun Shelter Pop Up XL – Easy Setup Beach Shade for 3-4 Person with UPF 50+ Protection, Extended Floor & 3 Ventilation Windows丨Carrying Bag (Cyan)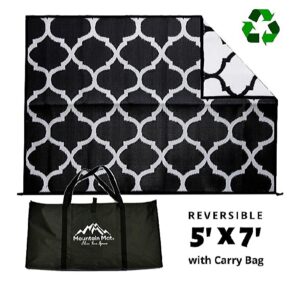 Mountain Mat (5' x 7') Earth-Friendly Outdoor RV Patio mat for Backyard, Beach, Camping & picnics – Premium, Heavy Duty, Waterproof, Reversible from Recycled Polypropylene w/Carry Bag (Black Lattice)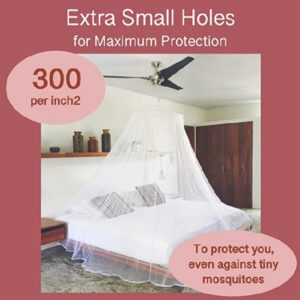 Luxury Mosquito Net Bed Canopy, Ultra Large: for Single To King Size, Quick Easy Installation, Finest Holes: Mesh 380, Curtain Netting, 2 Entries, Storage Bag, No Chemicals Added, 500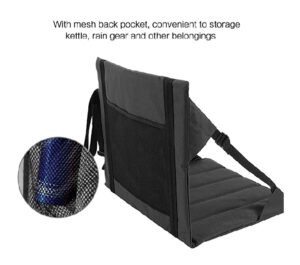 SOONHUA Folding Outdoor Sit Mat Lightweight Padded Portable Stadium Seat Ideal for Walking, Picnics, Camping, Hiking or Festivals, Black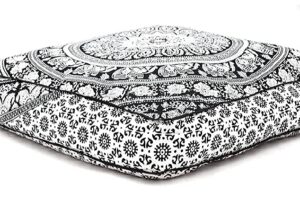 THE ART BOX Indian Hippie Ombre Mandala Floor Pillow Cover Square Ottoman Pouf Cover Daybed Oversized Cotton Cushion Cover with Heavy Duty Zipper Seating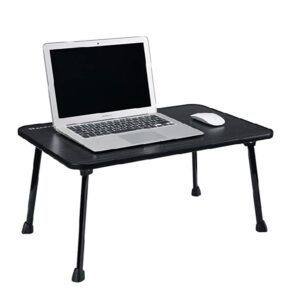 Nnewvante Large Bed Tray Multifunction Laptop Desk Lap Desk Foldable Portable Standing Breakfast Reading Tray Holder for Couch Floor for Adults/Students/Kids (Gentleman Black)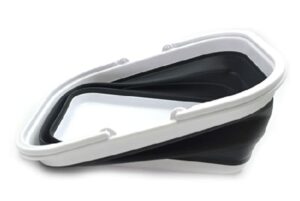 SAMMART 15.5L (4.1 Gallons) Collapsible Tub with Handle – Portable Outdoor Picnic Basket/Crater – Foldable Shopping Bag – Space Saving Storage Container (Black)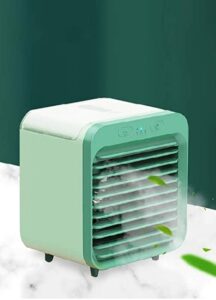 ANYOTA Air Cooler Fan with 5000 mAh Battery Mini Portable Personal Space Evaporative Conditioner 3 Speed for Home Office Bedroom Camping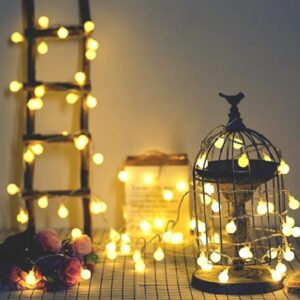 WERTIOO 33ft 100 LEDs Battery Operated String Lights Globe Fairy Lights with Remote Control for Outdoor/Indoor Bedroom,Garden,Christmas Tree[8 Modes,Timer ] (Warm White)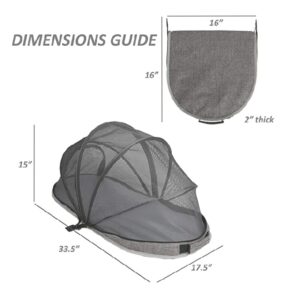 Hcupet Pet Exercise Tent for Cat and Small Dog Indoor, 360° Breathable Pet House Playpen for Summer, Expandable and Collapsible for Outdoor Camping and Traveling (Black, Full Breathable)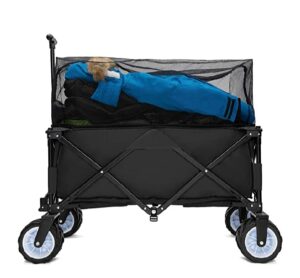 PA Collapsible Folding Wagon Foldable Outdoor Beach Shopping Garden Cart with Wheels Push Or Pull (IPA009406B)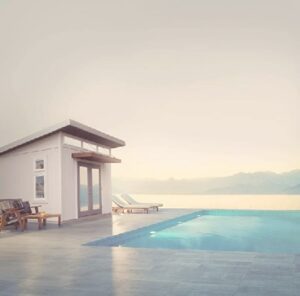 Studio Shed Flatiron Modern Backyard Storage Building with Delivery and Installation, 10 x 12 Foot
~
Lauren has spent most of her life traveling; forming sociable alliances with the like-minded people, agencies, vendors, artists, organizations and public figures worldwide.  She causes profitable operations by using imagination and form.  It is her belief one should inspire others through leading by example. It is her goal to manifest the highest possible version of herself; and then some.
Lauren does not provide any timepiece valuations as she is not a certified appraiser.  When making a significant investment of any kind, it is your responsibility to conduct your own due diligence.
Lauren Parker may be contacted by sending an e-mail to:
LaurenParker@TheUptownTimepiece.com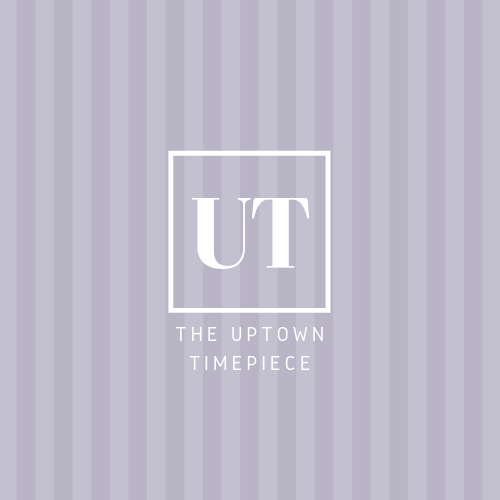 ~c2020 The Uptown Timepiece. No information may be reproduced without written permission from The Uptown Timepiece, its Editor in Chief or its Managing Director.