Last Updated | Feb. 22, 2023
Welcome to The Uptown Timepiece; Special Timepieces for Special Times.
About The Uptown Timepiece
The Uptown Timepiece is an on-line publication created by an intricate group of people comprised of writers, researchers, investors and aficionados.
We publish articles discussing special timepieces for special times.
Special timepieces includes and is not limited to designer timepieces such as men's luxury watches, ladies luxury watches, designer wall clocks and luxury floor clocks as well as antique timepieces and vintage timepieces such as pocket watches, hourglasses, sundials and any other timepiece de intrigue that catches our eye.
Why The Uptown Timepiece?
We do this because we felt inspired; inspired to share stories and information and to do something which we believe adds beauty to our world.
We do it for you and for ourselves. We believe you will enjoy your journey to your next special timepiece and we believe your next special time has already begun.
What can I expect from The Uptown Timepiece?
Here at The Uptown Timepiece, you can expect informative articles discussing special timepieces and the exciting experience of shopping for and owning a luxury timepiece.
You can expect group discussions from fellow shoppers sharing their journey as well as their final purchases.
Check back regularly for upcoming exciting events and giveaways and always a once-monthly letter from our Editor in Chief, Lauren Parker welcoming you.
We invite you to reach out to us any time either in the comments section below or contact us by e-mail.
Inquiries are answered in the order in which they were received. All inquiries received will receive a personal response from the appropriate member of our staff.
We look forward to spending quality time with you.
Sincerely,
The Uptown Timepiece Staff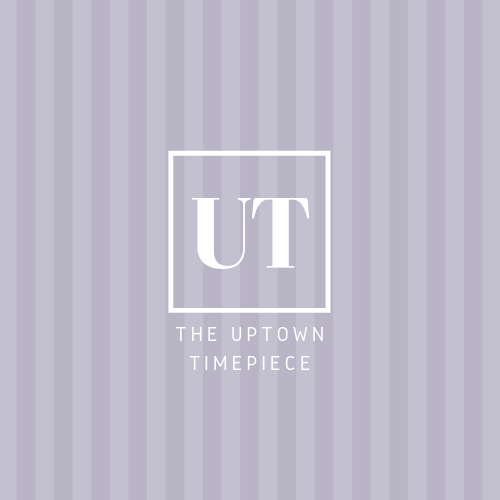 c2023  The Uptown Timepiece. No information may be reproduced without written permission from The Uptown Timepiece, its Editor in Chief or its Managing Director.