Last Updated | Feb. 22, 2023
The Uptown Timepiece; Special Timepiece for Special Times
Kindly note, this post contains affiliate links. The Uptown Timepiece may receive a commission at no extra cost to you should you choose to make a purchase.
~
Welcome to the Uptown Timepiece Events Page.
Currently there are no events announced.
Check back often for great event information and exciting news and giveaways.
To suggest an event
or
If you have a Special Time you would like
featured
In a future edition of The Uptown Timepiece, please,
Comment below or send an email to
The Uptown Timepiece Editor in Chief at:
LaurenParker@TheUptownTimepiece.com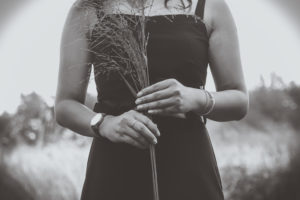 c2023  The Uptown Timepiece. No information may be reproduced without written permission from The Uptown Timepiece, its Editor in Chief or its Managing Director.