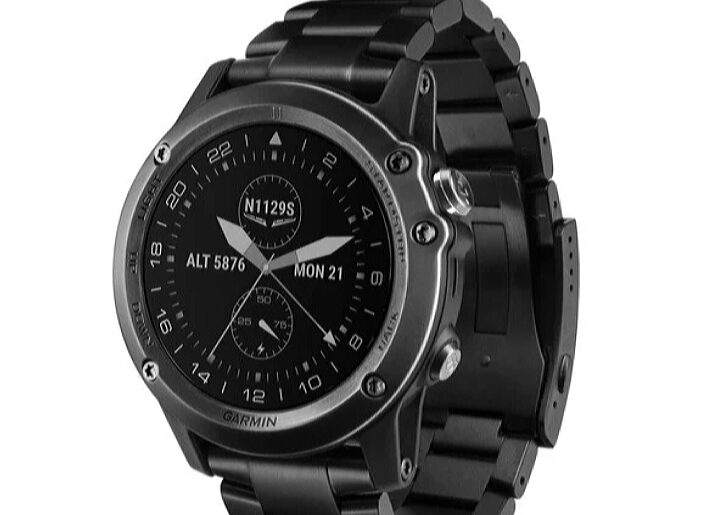 If you, or anyone you know, male or female, is even considering buying a survival watch, this is the list you want to buy from.
These are without question, uncertain times.  Uncertain times call on us to find certainty within ourselves and therefore our lives.  Military grade watches can help you achieve that goal.
Kindly note, this post contains affiliate links.  The Uptown Timepiece may receive a commission at no extra cost to you should you choose to make a purchase.  The Uptown Timepiece is independently owned.  All opinions expressed here are our own.
The Uptown Timepiece, while most frequently focused on high-end luxury timepieces, states in our Company Profile that in addition to luxury timepieces, we also recognize timepieces de intrigue.
The following is a list of five of the most superior tactical watches in existence on the planet Earth today; five timepieces de intrigue we wish to share with you for these uncertain times.
1) Luminox Evo Navy Seal Blackout
Luminox Evo Navy Seal Blackout Mens Watch 3051.BLACKOUT
(Approximate Retail $291.00 USD.)
Trusted by The United States Navy Seals, this elite timepiece immediately made it to number one on our list.
With a reinforced case made of carbon fiber, this timepiece is very light to wear.  Illuminated by tritium, the Luminox Evo Navy Seal Blackout face offers a constant glow for up to 25 years.
For the cost of less than $300.00 (at time of writing) you can be the wearer of this both durable and beyond reliable elite military grade watch superior enough for the Navy Seals.
Also note, at the time of writing, this item is eligible for Amazon Prime.
2) Casio G Shock Mudmaster GWG 1000 1A3ER
Casio Men's G-Shock GWG1000-1A3 Army Green/Black Resin Quartz Watch
(Approximate Retail $649.00 USD.)
The key feature that we love about this watch is every five hours it receives radio signals from one of the atomic clocks in the world, which calibrates the heads to correct time constantly.
The G Shock is multi-functional.  Triple Sensor Version 3 technology means the digital compass, barometer, altimeter and thermometer provide accurate readings under harshest conditions.
Mudmaster means this watch is built with Casio's Mud Resist construction.  This watch can get beyond super muddy and still function properly.  Vibration resistant, this watch is very suitable for anyone who operates heavy machinery.
Water resistant up to 200 meters (approximately 650 feet) it features a screw in crown aiding in water resistance.
Double LED lights up brightly with an easy touch of the built in light button.
3) Suunto Traverse Alpha
Suunto Traverse Alpha – Foliage
(Average Retail price $295.00 USD.)
Hand made in Finland and available in four colors (prices may vary) this multi-function survival watch is set to military standards.
One of this watches finest features is the GPS/GLONASS navigation system (Global Navigation Satellite System) which leaves an electronic 'breadcrumb trail' to aid you in finding your way.
The built in bright white LED flashlight lights up your surroundings when necessary. The red night-vision-goggle-compatible back-light maintains discretion when required.
Multi functions include but are not limited to a built-in altimeter, barometer and compass, sunrise and sunset alerts, a moon phase calendar, battery percentage read out and a stopwatch.
The Suunto Traverse Alpha is water resistant to 100 meters (328 ft).
Set points of interest for fishing and hunting and remember them for future endeavors.  Automatic shot detection through the use of an accelerometer rounds out this timepiece built especially for the great outdoors.
4) Casio Pro-Trek Quartz PRG-600YB-3CR
Casio Men's Pro Trek Quartz Watch with Resin Strap, Black, 16 (Model: PRW6000Y-1ACR)
(Approximate Retail $548.00 USD.)
Using quartz movement for its functionality, the Casio Men's Pro Trek is also solar powered.
Light up the watch face in the darkest environments with its double LED lighting; which illuminates both the watch face and also the watches back-light.
With excellent lumes, the Casio ProTrek has a phosphorescent glow.   Water resistant to 100 meters, it is also resistant to low temperatures, has a digital compass, an hourly time signal and five daily alarms to keep you on track.
The Version 3 triple sensor technology means this survival watch has the sensitivity and specificity to alert the wearer to any extreme or sudden changes in barometric pressure, helping to keep you safe in inclement weather.
The band is made of resin and the battery will last around 6 months without additional charging.
5) Garmin D2 Bravo Titanium Pilot Watch
Garmin D2 Delta PX, GPS Pilot Watch with Pulse Ox Sensor, Includes Smartwatch Features, Heart Rate and Music, Titanium with Titanium Band
(Approximate Retail $1249.00 USD.)
We love the Garmin D2 for its aviation GPS navigator.  Additionally, he blood oxygen sensor helps keep you safe by monitoring blood oxygen saturation when changing altitudes; a potentially life-saving feature.
Equipped with Garmin Pay, you can use this watch to make contactless payments; making this watch a winner for current times.
Further equipped with the ability to hold and play up to 500 songs, this watch will keep you engaged using its Bluetooth technology.  The D2s USB has charging capabilities for convenience and smart notifications to keep you in touch.
Also note, at the time of writing, this item is eligible for Amazon Prime.
Where will you be wearing your new survival watch?
Let us know the answer in the comments below.
Remember to LIKE, TWEET, PIN  for more from The Uptown Timepiece; Special Timeieces for Special Times.
Be safe.  We appreciate you.
Until next time…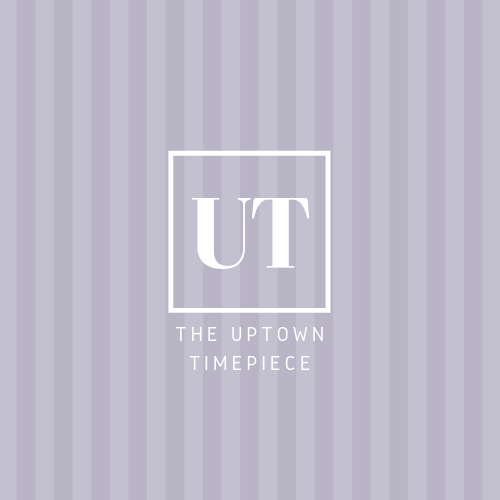 c2020  The Uptown Timepiece. No information may be reproduced without written permission from The Uptown Timepiece, its Editor in Chief or its Managing Director.