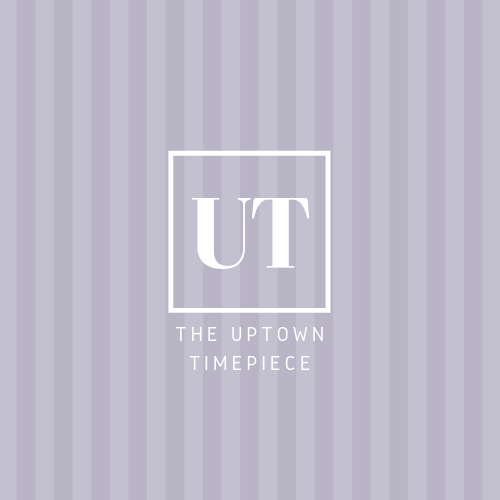 The Uptown Timepiece would like to take a moment to congratulate Aldis Hodge on his appointment as the newest Trustee of the oldest watchmaking guild, The Horological Society of New York.
Aldis Hodge, both an award-winning actor and also a self-taught horologist, will make an excellent addition to the HSNY and we wish him and the entire Horological Society of New York many years of joy and success.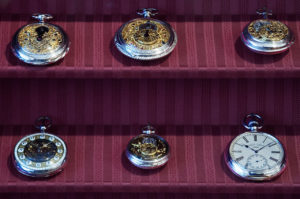 ~c2020 The Uptown Timepiece. No information may be reproduced without written permission from The Uptown Timepiece, its Editor in Chief or its Managing Director.