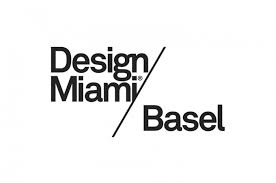 The Design Miami/ Basel Fair September 2020 Edition has been canceled.  The decision was made in conjunction with Art Basel and is in line with recommendations from the Swiss government.
Since the beginning of the COVID-19 situation, the Design Miami Team has been closely monitoring events as they unfold.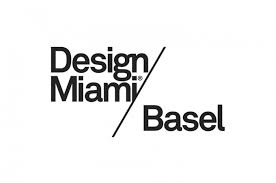 Design Miami/ CEO Jennifer Roberts tells The Uptown Timepiece,
"We look forward to welcoming you to the re-imagined edition of the Miami fair in December 2020 and the Basel edition in June 2021."
We at The Uptown Timepiece are disappointed to receive this news of cancellation from Ms. Roberts.  We wish her and her team health and wellness as they 're-imagine' the fair we love.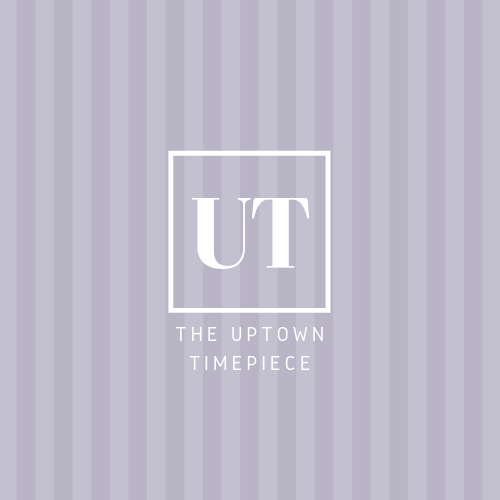 ~c2020 The Uptown Timepiece. No information may be reproduced without written permission from The Uptown Timepiece, its Editor in Chief or its Managing Director.