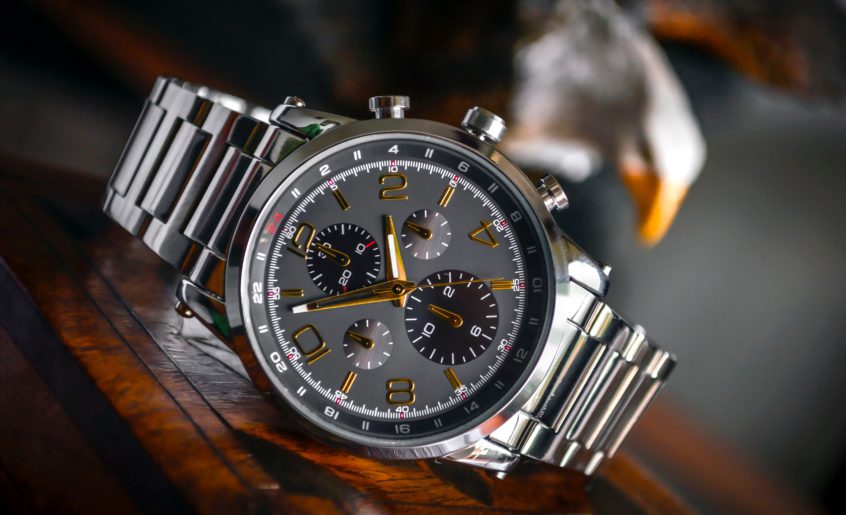 Sometimes things get complicated when making or buying a luxury watch; and that can be a good thing!
This post contains affiliate links.  The Uptown Timepiece may receive a commission at no extra cost to you should you choose to make a purchase.  The Uptown Timepiece is independently owned.  The opinions expressed here are our own.
What is a complication?
When speaking in terms of horology, a complication is any feature or function on a mechanical watch that goes beyond the basic function of telling time in hours, minutes and seconds.
Find the Perfect Watch at Zales.com
Some examples of complications are features such as:
Date display
Calendar display
A chronograph
The moon phase
Time zone indicators
A minute repeater
Why are they good?
Basically timepiece complications are good because they make us happy and create some level of convenience for us. There is no right or wrong here; only personal preference.
Perhaps you are a person who marvels at the moon phases. In your case a moon phase complication might send your fancy.
Perhaps you travel a lot or do business in other countries. A time zone complication could be just the thing for you.
Who makes the most complicated luxury watch in the world?
This is a question in which the correct answer could change moment to moment. Research indicates that the most complicated timepieces are issued by houses such as Vacheron Constantin, Patek Philippe, Franck Muller and

just to name a few.
The Vacheron Constantin Skeleton boasts a clear view into its intricate complications; catering to the most delicate and sincere devotee of fine gear work.
November 11, 2014, the day which happens to also be my birthday, Patek Philippe was the buzz of the Southeby's auction when the Patek Philippe Supercomplication pocket watch sold for a record $24,000,000.00. Eleven eleven is such an amazing day and I would like to say it was I who purchased this piece of fine horologique history as a birthday present for myself but alas, it was not.
What is my preference when it comes to complications?
Why did I not buy the Patek Philippe Supercomplication for myself for my birthday?
For one thing, I did not have twenty four million dollars in my wallet that day but even if I had, it would be unlikely I would purchase such a complicated timepiece. I appreciate the genius that goes into making such a timepiece but it's not my taste.
I am a complicated person who prefers an uncomplicated timepiece. The simplicity of an uncomplicated luxury timepiece appeals to me. Personally, I prefer my timepieces spartan; no second hand, a 12:00 diamond and no
numerals. That is the watch for me.
As I said, there is no right or wrong here; only personal preferences.
What is your preference when it comes to complications?
Watch complications can range from the very simple to well, to the very complicated. With the innovations in bespoke watches, finding the perfect complication can be as simple as designing one yourself; a subject we will discuss more in another post.
What is your preference when it comes to complications? Do you like your luxury timepiece to display the most complicated of complications, are you a minimalist, or are your tastes somewhere in between?
Comment below with your thoughts and even with images of your favorite timepieces and their complications (or lack thereof).
Thank you for spending a moment with us.  We look forward to seeing you again.
Until next time.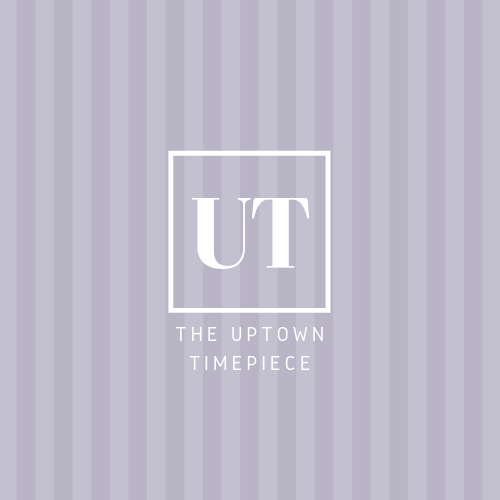 c2019  The Uptown Timepiece. No information may be reproduced without written permission from The Uptown Timepiece, its Editor in Chief or its Managing Director.