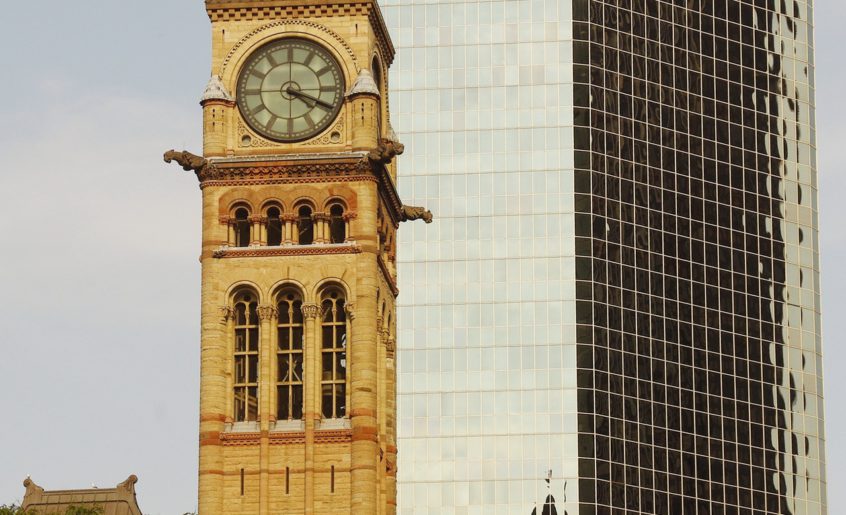 Welcome to The Uptown Timepiece; Special Timepiece for Special Times.
#TheUptownTimepiece
New and Exciting Instagram Page!
A brand new Instagram page awaits! We are excited to continue our social media life with you!
Where can you find us?
https://www.instagram.com/theuptowntimepiece/
Follow us!  Share in the fun!  Message us!  We would love to hear what you have to say!
~
c2019 The Uptown Timepiece. No information may be reproduced without written permission from The Uptown Timepiece, its Editor in Chief or its Managing Director.