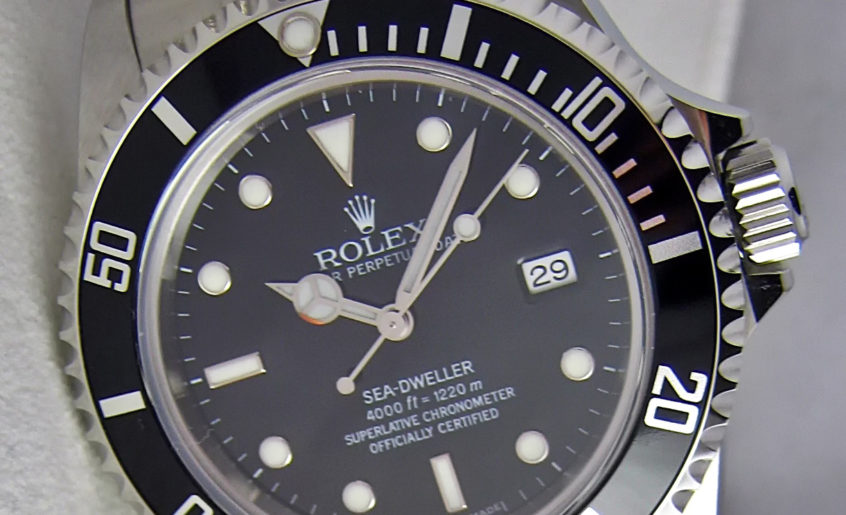 Welcome to The Uptown Timepiece; Special Timepieces for Special Times.
This post contains affiliate links.  The Uptown Timepiece may receive a commission at no extra cost to you should you choose to make a purchase.  The Uptown Timepiece is independently owned.  The opinions expressed here are our own.
Today we are talking about…
Designer Watch Buying
Buying a luxury watch is an exciting decision to make.  Being properly prepared adds the element of confidence to the buy.  Confidence feels good.  Read on for a list of five things to know when buying a luxury watch.
1. Know Where to Start
One of the first things to know is technically, two things; how much and how little do you want to spend all together? Select two numbers and stick to them.  Establishing a range can be helpful.  It has the potential to help you refine your choices greatly; making decision-making easier.
Shop The Best Of Luxury…Chanel, Gucci, Rolex, Cartier and More
When purchasing a designer watch, additional expenses such as international importing customs or duties may arise.  Having a range of what you want to spend helps you figure in potential costs or unexpected expenses and still stay within your established budget.
Is there sales tax?  Likely there is.  Another cost to figure in.  A $50,000.00USD watch at 6% sales tax is actually $53,000.00USD.
Perhaps cost is no factor.  The fact that it is no factor still makes it a factor.  Considering the cost of any investment is always wise.
2. Know Who to Trust
Knowing who to trust is critical when making any investment of any kind.  Make sure you understand what you are buying and from whom are you buying it.  Do your due diligence.  Does the company have good reviews?  Are they accredited?  Are they an authorized dealer of what you are looking to buy?  These are all questions that can be answered with a little time spent doing some internet reading.
[CODECODECODE]Use caution in the grey market.  The grey market is a term referring to dealers that are not authorized dealers of what you are looking to buy.  Many good experiences occur in the grey market.  Shopping the grey market however one often surrenders things like warranties.
It can be helpful and informative to Google the serial number of the piece you are interested in purchasing.
Knowing you can trust your seller creates peace of mind.  Peace of mind feels good.
3. Know When to Buy
Knowing when to buy can mean more than one thing.  It could mean logistically such as… let's say your purchase is a wedding gift.  The wedding is next year.  The watch you love takes two years to make and is coming from another country.  Do you see where this is going?  Consider shipping times and manufacturing times, if applicable, as well.
Another 'when' is literally when?  When is it now; on the calendar?  Is it a holiday?  Is one coming?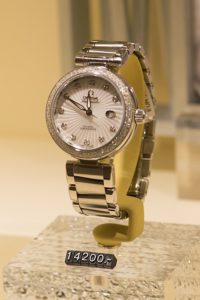 Are companies running promotions?  Will they be?  Even if cost is no factor, it's pretty safe to say we all love it when our money goes further.
Another 'when' is when is it in the day?  Is it morning?  Evening?  Is your mind sharp? Some people abide the 'wait overnight' rule when making a final decision on a significant investment.  Knowing the timing of your purchase is right is another way to contribute to purchasers peace of mind.
4. Know Why You are Buying
Like the 'when' above, the 'why' here can mean more than one thing.  When buying a designer timepiece, it is helpful to consider your buying motives.
Are you motivated to buy a tough and durable watch so you can go rock climbing with it in the desert?  Are you buying a delicate and detailed timepiece to wear to your black tie affairs?  Will your timepiece accompany you to the depths of the ocean as you dive off of your yacht and into the sea?  Is the timepiece you are buying even for you? Perhaps it is a gift.
Shop brand new luxury items at The Luxury Closet – up to 80% OFF
What type of life will your timepiece live?  Why are you buying it?  Knowing the answer to these questions can only help you with your purchase.
5. Know How to Buy
You have decided the timing is right to buy.  You know what you want to spend.  You have chosen a watch and you trust your seller.  Now what?
In nearly all cases, your seller wants you to have the most pleasant buying experience possible.  Seek their wise counsel.  Ask them any final questions or special requests you may have.
Now You Know
Buying a luxury watch, as with making any significant investment, can be an enjoyable and exciting experience; especially when you are properly prepared.
EFFY JEWELRY SALE! Save An Extra 20% Off + Complimentary Shipping On All U.S. Orders Using Code: SEP20 At Checkout! SHOP HERE!
Knowing how much you have decided to spend, knowing you can trust your seller and knowing you can trust yourself are the key factors to the making of a wise purchase.
What watch did you buy?  Let everyone know in the comments below and be sure to SHARE TWEET PIN your purchase.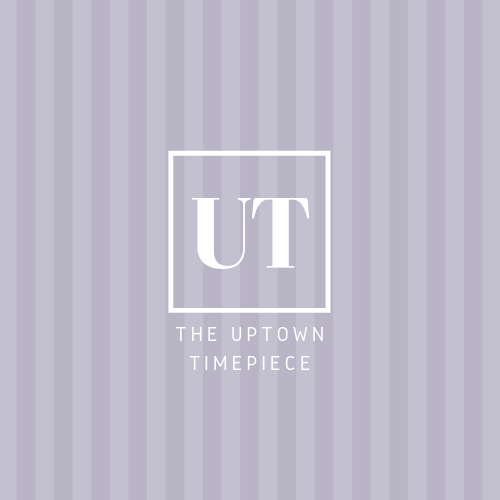 c2019 The Uptown Timepiece. No information may be reproduced without written permission from The Uptown Timepiece, its Editor in Chief or its Managing Director.